Prescient Systems & Technologies Pte. Ltd.  (Prescient) is one of the leading systems providers in Asia Pacific. Our world-class capabilities combine key in-depth skills and experience in, real-time systems and network technologies, to provide cutting-edge training solutions for defence and Information Technology markets.
Working in partnership with its customers and focusing on network-centric, capability-driven solutions, Prescient is transforming military and business operations to address a rapidly changing world. Identifying, planning and developing advanced next generation concepts, Prescient approaches the development of new ideas in an entrepreneurial fashion and identifies new capabilities for future market needs.
Delivering the training edge, we designed and developed the world's first range-less Advanced Air Combat Manouvering Instrumentation (AACMI) and Naval Combat Manouvering Instrumentation (NCMI) systems. We create value by delivering higher reliability, comfort, and safety in live training.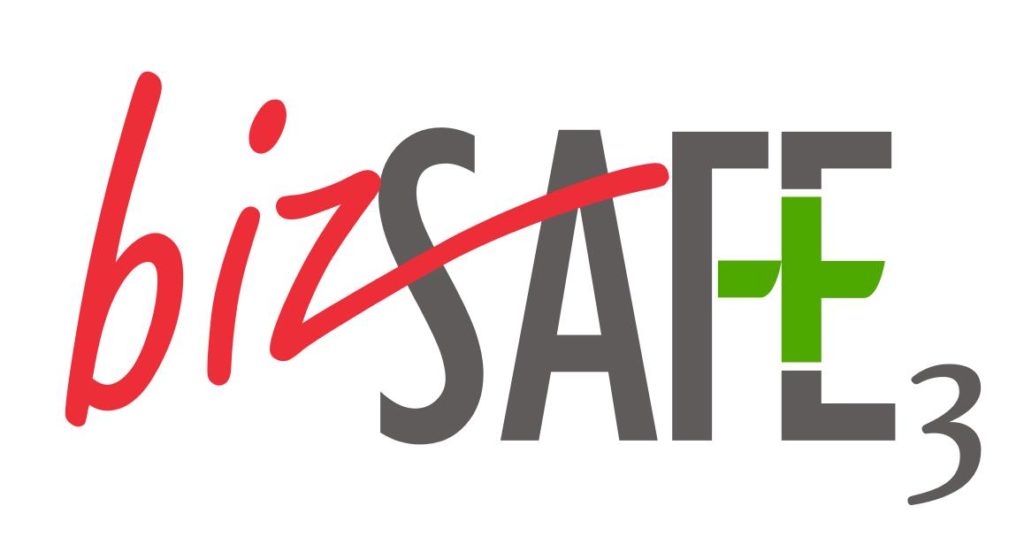 Prescient is also a leader in the development of core technologies for use in situational awareness systems, mission planning systems and airborne communications. We provide network solutions by combining military aircraft, missiles, defence and communication systems, defence electronics, and related services. Linking all relevant resources, these activities guarantee interoperability across the tri services.
Prescient is a ISO 9001:2015 and a BizSafe 3 certified company.